Lisa BLACKPINK is now seen actively using her social media account, Instagram.
She was seen sharing a post, a photo, for the first time in a while.
Lisa is starting to become active again after 19 days of being rumored to be blacklisted in China.
Now, Lisa breaks her silence after almost two weeks, revealing details as the rumors circulated.
Also Read : Lee Hyeri and Ryu Jun Yeol Reportedly Break Up After 7 Years of Dating
She is seen sharing a new photo with a promotional pose for a brand.
She is now promoting a perfume with the brand name Celine in her post.
In the caption of the photo, she writes a heart emoji with a promotional hashtag.
Lisa's actions are seen as a response to the baseless rumors regarding the termination of her contract with the brand.
Also Read : Bang Si Hyuk Aims to Expand the K-pop Market to Latin America, HYBE to Collaborate with Netflix and Disney Producers
Now, she proudly creates a photo with a pose featuring the mentioned brand, Celine.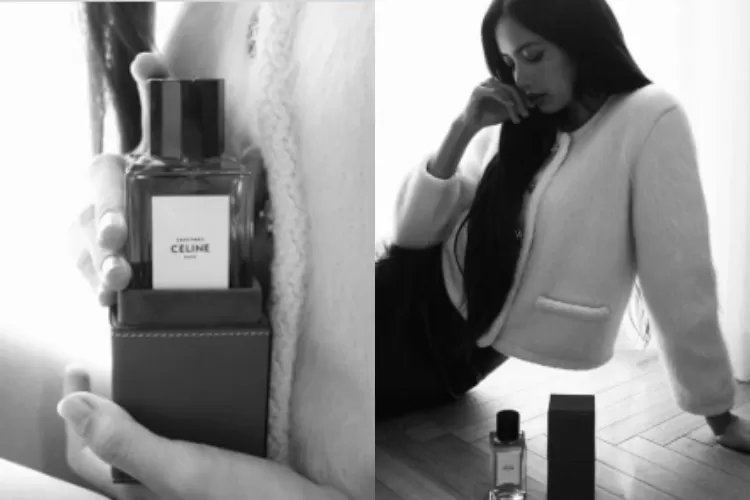 Her actions have caused a stir among fans and supporters in the past few days.
Previously, Lisa was suspected to be on China's blacklist.
Some sources say that she and her current partner are no longer in a relationship.
Also Read : Will 'ROCK STAR' by Stray Kids Take Taylor Swift's 1989 Position on the Billboard 200? KNetz: Surpass Jungkook?
The rumored breakup between Lisa and Frederic Arnault has caused concern among fans.
Fans are now worried about Lisa renewing her contract with YG Entertainment amidst the existing controversy.