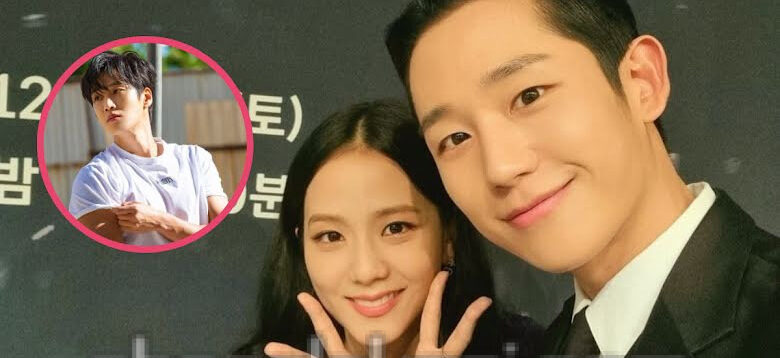 On August 3, 2023, actor Jung Hae In had a meeting with a reporter from the Korean news outlet My Daily. During the interview, the reporter asked Jung Hae In for his thoughts on the breaking news that morning, confirming the relationship between BLACKPINK's Jisoo and actor Ahn Bo Hyun.
When the reporter mentioned the news about the relationship, Jung Hae In responded with nothing but good wishes for the new couple.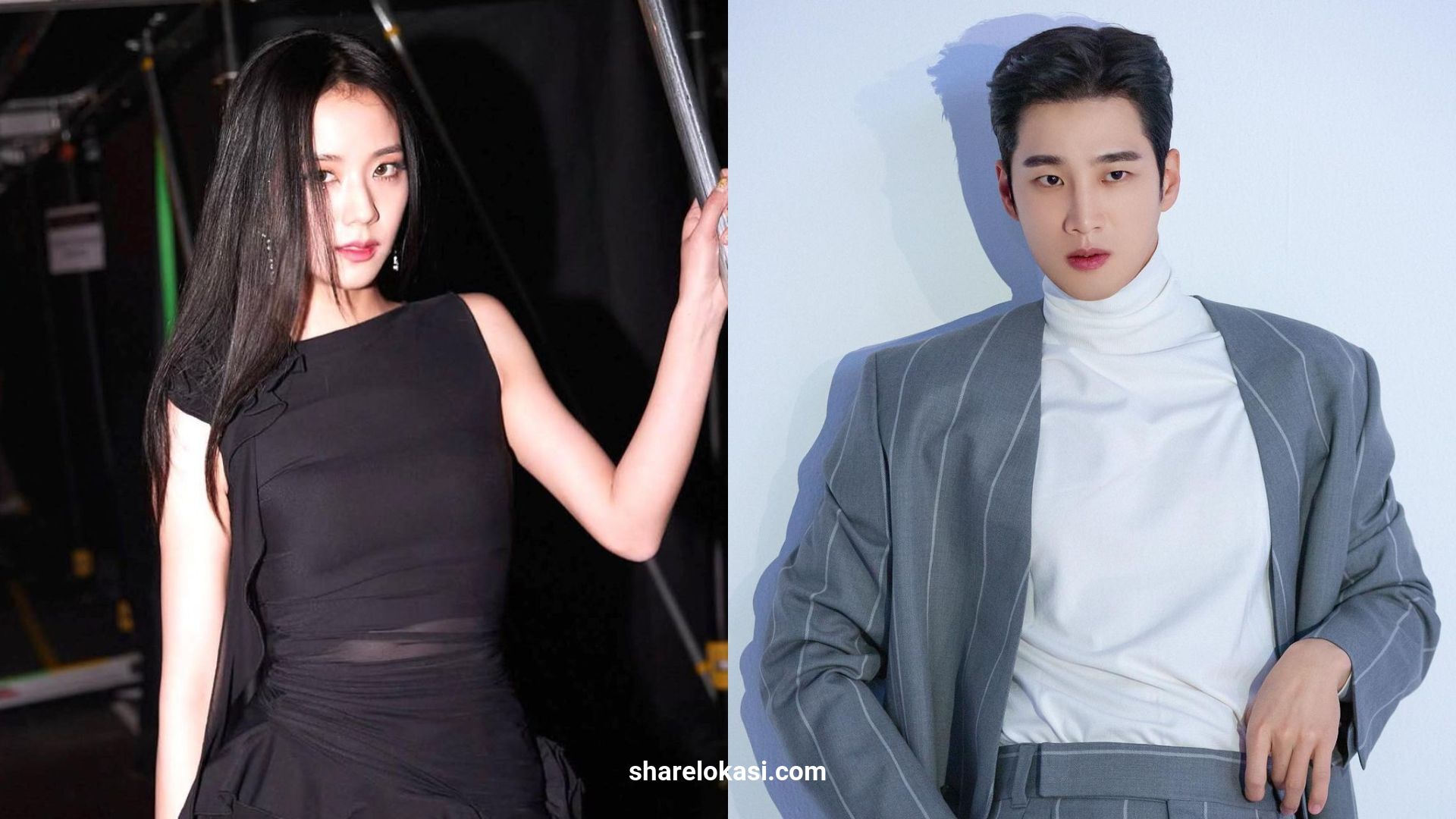 "I hope that they continue to have a healthy and beautiful relationship."– Jung Hae In.
It was further reported that Jung Hae In had "no clue about the two's relationship" and was completely unaware of it until he came across the news articles that day.
"I might be a celebrity myself, but I am not that concerned about other people's dating news. This has been so even before I became an actor. That's why my friends find it a pity. It's because I don't really tell them about any dating news — because I don't have any interest in it." – Jung Hae In.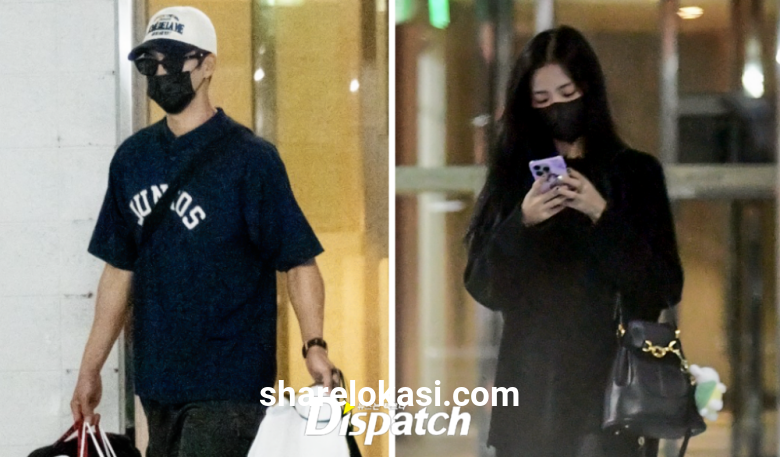 Jung Hae In and Jisoo previously co-starred in the K-Drama Snowdrop, and their close friendship on set was well-known. Coincidentally, Jung Hae In was also in the midst of promoting his newly launched drama,
D.P Season 2, which might have been the purpose of his meeting with the reporter. However, it happened to be the same day when the news about Jisoo's dating confirmation broke out.